Funny, Inspirational, Amazing and Unbelievable!Brad Manuel will have your guests Laughing, Amazed and Totally Inspired with his Inspirational "Show" - That's right it's a "Show" no matter how big or small your audience, Brad Manuel's Inspirational Keynote presentation is delivered as entertainment with an inspirational message!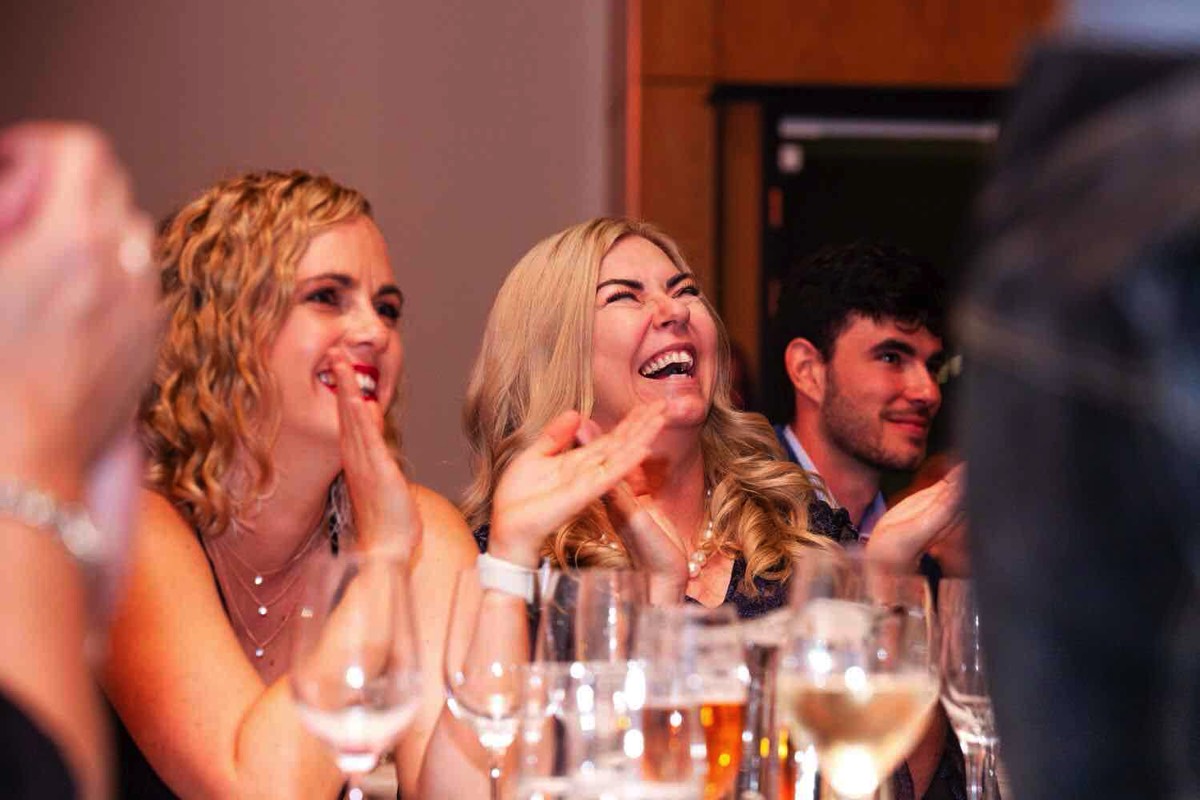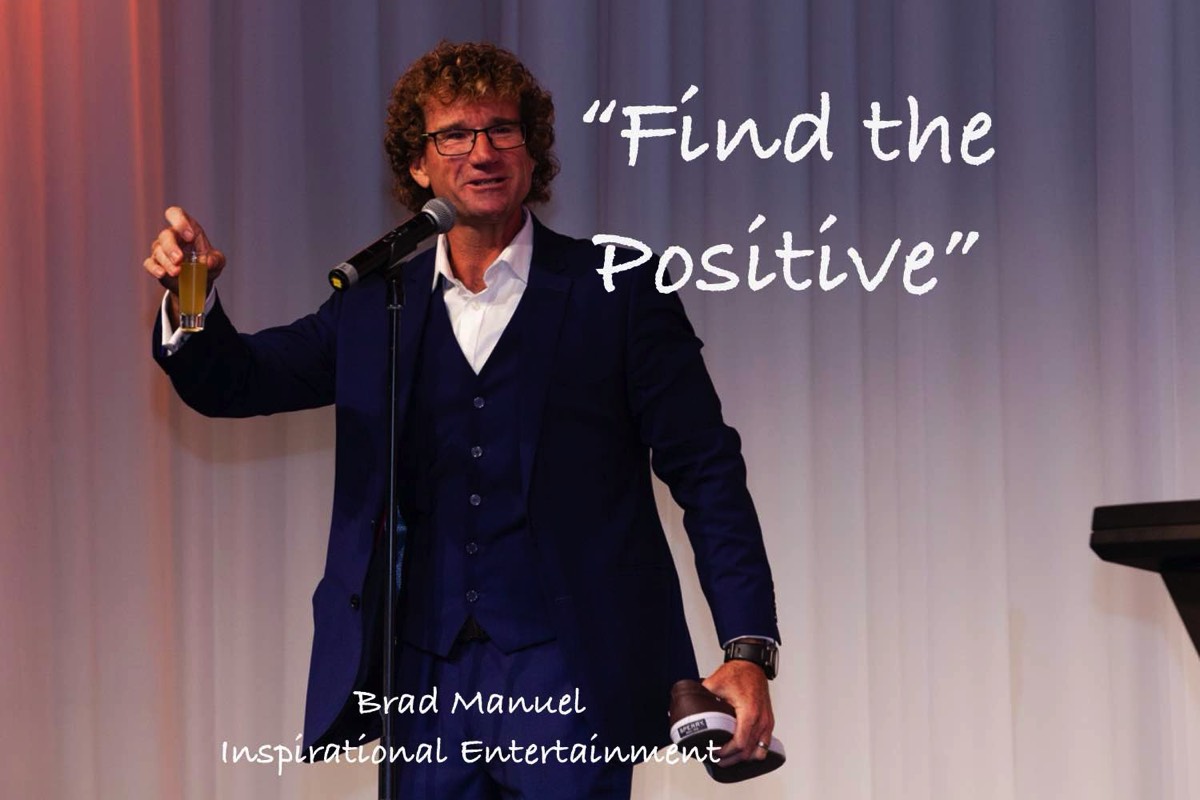 As a combination of entertainer and motivator, Brad Manuel is exceptional. Brad has presented his talents to our group of financial advisers on a number of occasions in several different ways. His magic act is amazing and hilarious and his keynote address is absolutely inspiring. Brad has the natural instinct for connection with his audience, as well an extraordinary life experience that lifts listeners out of their seats. He is one of the best!
Charlie Maiden Practice Development Manager - The FinancialLink Group Pty Ltd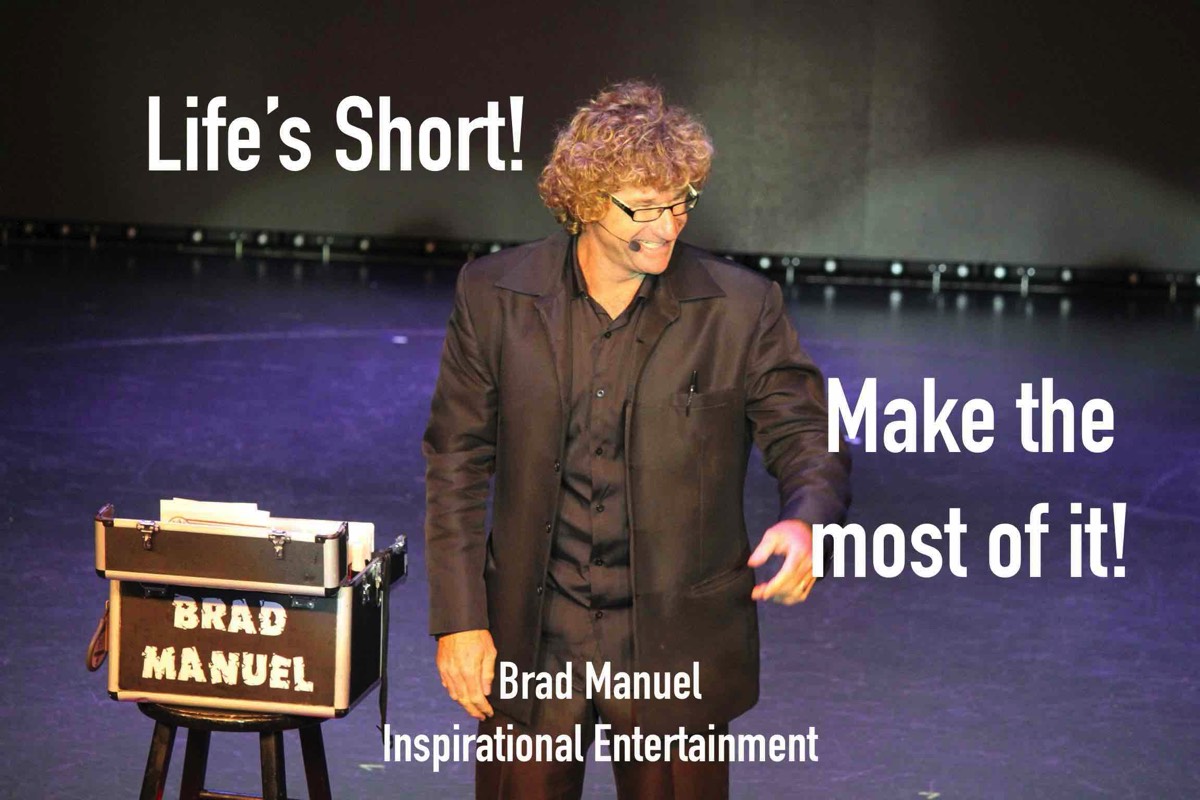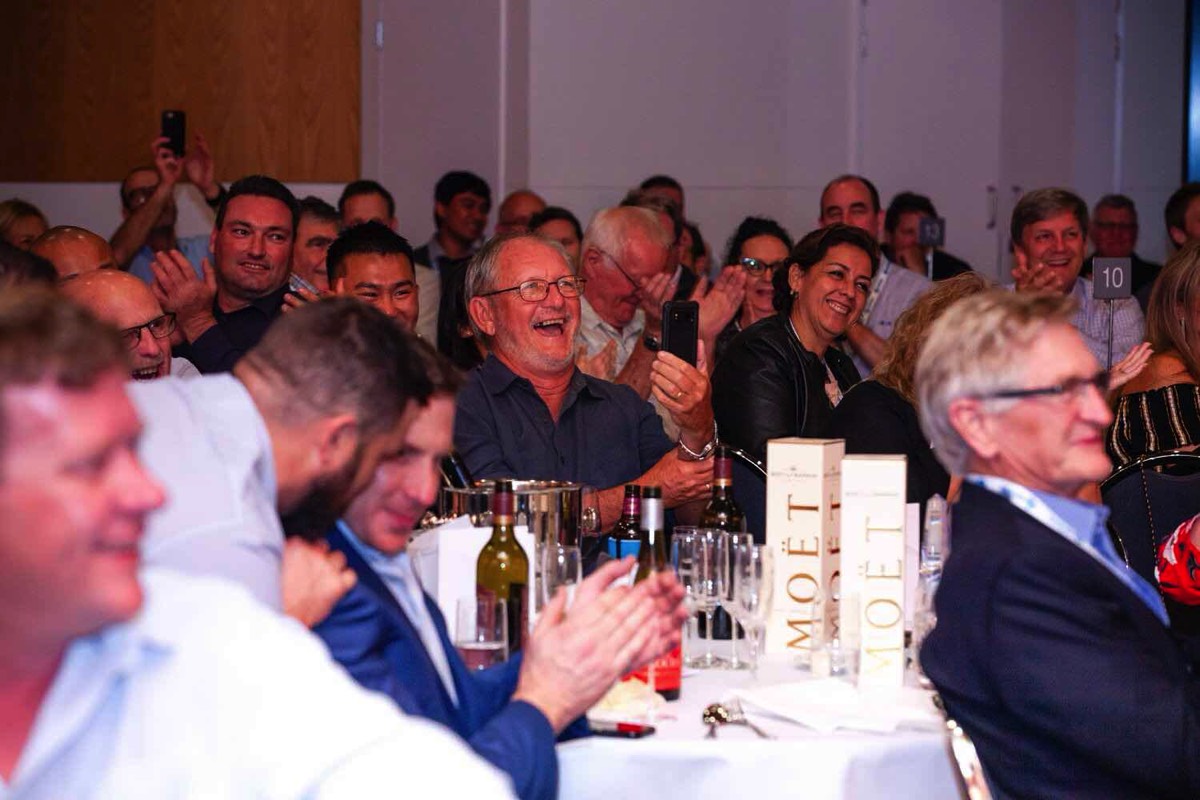 Brad is by far the best entertainer we have used. His ability to interact with all level of team members underlies his significant success. Excellent and so funny, great fun!
Barry Omundson, Cradle Mountain Water
I'm not sure whether to call him a comedian, magician, Inspirational Keynote Speaker or just an amazingly funny entertainer. We have been booking Brad Manuel for over a decade and he always delivers great entertainment every time, from his stage shows for our full conference events to inspiring at our small core group functions. Brad has the ability to entertain anyone in any environment & as an Emcee he can adapt to any situation and help keep our events running smoothly which allows me to relax and gives me great peace of mind
Patrick McElligott TRANS TASMAN MEDIA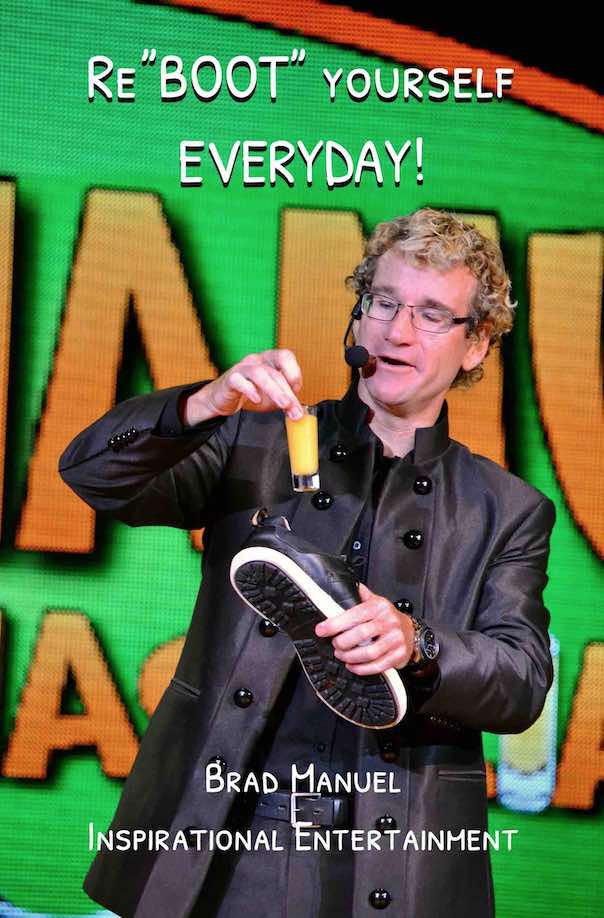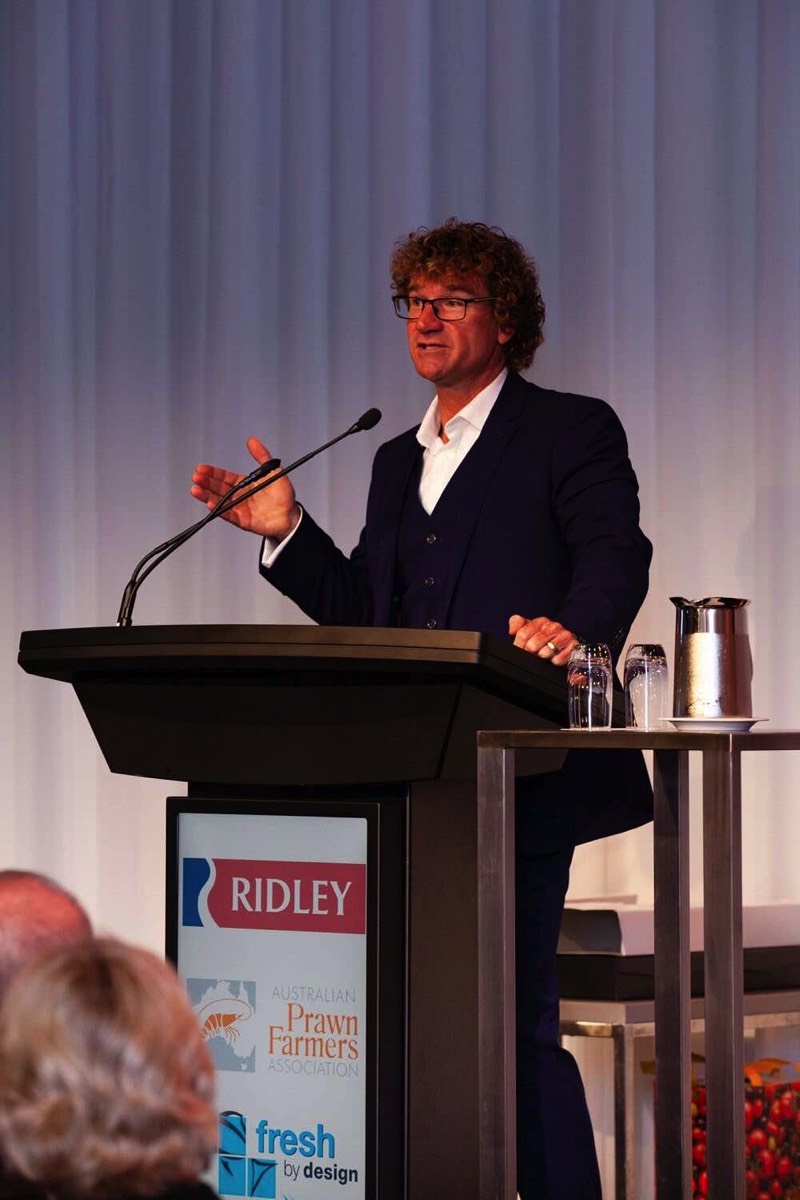 Brad Manuel's Inspirational Keynote Presentation is pure "Inspirational Entertainment", filled with
Humour, Magic and Amazing Inspiration
… He's an Internationally renowned magician, comedian a self confessed "semi pro surf bum" and a medical anomaly with the most amazing story that will
have you laughing, amazed and leave you feeling inspired and uplifted
…

Need some Inspiration as well as Entertainment for your staff due to covid-19? We all do!
THE BRAD MANUEL STORY IN BRIEF!

Told by 2 different specialists that he only had 12 months to live in 2009 due to a rare debilitating degenerative neuromuscular condition that was causing severe muscle atrophy, to the extent he could not even do up shirt buttons or even put his hands in his pockets! Sounds bad we know but to look at him you would never know he has to deal with anything! Brad manages this condition daily is still proving people wrong to this day and he has been called a "medical anomaly" He surfs some crazy waves around the world, he climbs mountains and even does "fun" things like "Tough Mudder" just to push himself. This from a guy who could't even hold a pen or walk properly in 2009! Just to make things interesting he is blind in one eye after an accident when he was 17 and he has titanium clips in "both" of his eyes holding them together… He's massive on having a P.M.A (Positive Mental Attitude) and your clients will be too after seeing him.


Topics of relevance include:
Overcoming Obstacles
Building Resilience
Managing Mental Health/Anxiety and Self Doubt
Choices

Topics of relevance Include:
Perceptions
Inspiration
Persistence
Humour
Use the form below to email Brad Manuel:
Follow me on socials - Click the icons below (will open another page)
Brad has also created Australia's own Eco-Friendly Sustainable Surf Wear Brand "
Not Sponsored
" making board shorts from recycled materials such as plastic bottles and using antibacterial bamboo fabric to make "lifestyle" clothing like shirts, hoodies and beanies… Check them out if you are interested in making a difference to our environment!